Become a Community Partner
"Alone, we can do so little; together we can do so much." – Helen Keller
BRIGHT believes that every investment made will build a stronger future for the community in which we participate. Aligning with community partners ensures that together we can support in ways that we couldn't as individuals.   
In the mutual alignment to support the needs of the community, our Partners are ensuring that the support needed to make the yearly BRIGHT Run continues.  Their dedication is acknowledged and seen throughout the community.   
The funds received from our community partners pay for the nut and bolts of organizing and hosting the annual BRIGHT Run event. That means that none of the money raised by our participants is used to fund the event. It all goes to research.
Together, BRIGHT and our community partners support the continuing overall improvement of health in the area of breast cancer research where we all live, work and thrive.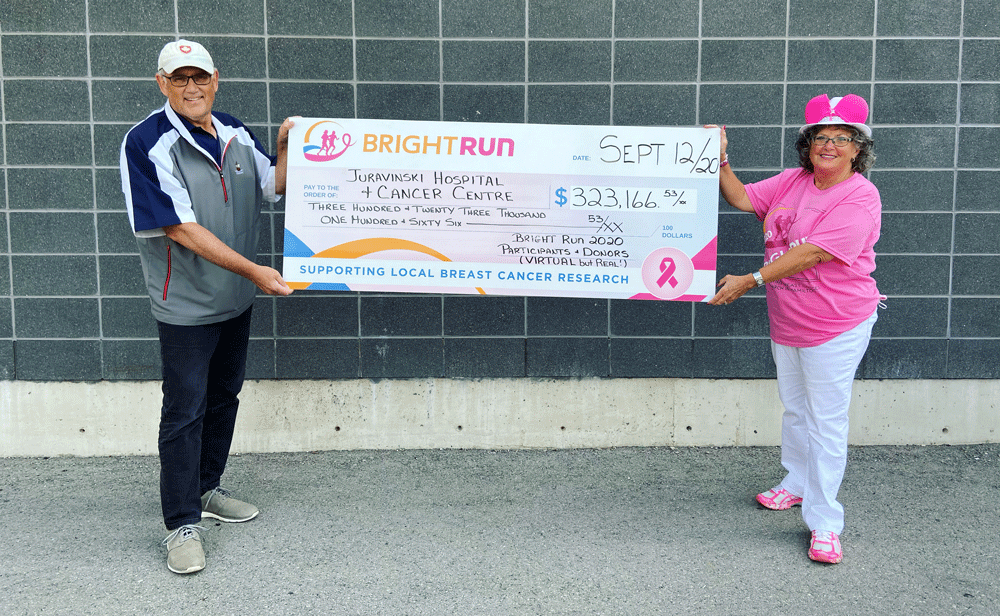 To learn more about becoming a Community Partner: