The BRIGHT Run's 17th funding commitment represents a unique and cutting-edge legacy that is a tribute to the hard work of our participants, volunteers and community partners over many years.
The BRIGHT Run Breast Cancer Learning Health System Chair was jointly announced on Sept. 8, 2021 by the BRIGHT Run and McMaster University.
This is a permanent, endowed research position at McMaster University and the first holder of this Chair position is Dr. Ashirbani Saha, a computer engineer and data scientist with particular expertise in the use of Artificial Intelligence (AI).
"I want to thank the BRIGHT Run community who contributed to the creation of this wonderful opportunity of involving AI in local breast cancer research, which is unique in many ways, and help that move forward," Dr. Saha said. "This way, we are a part of the global AI developments in breast cancer research that will continue to have positive impact on patients."
The BRIGHT Run has contributed $2 million to support the position, in perpetuity, which has been matched by the university.
Dr. Saha said she will work toward developing tools for clinicians by using the wealth of data already on hand – digital photos, images from tests such as mammograms, CT scans, MRIs, test reports and clinical notes. Applying specifically design AI-based software to organize and analyze that data will make it usable for clinicians in treating patients.
"Working on cutting-edge AI techniques will lead to new data-driven insights and technology for breast cancer patients," she said.
Oncologist Dr. Mark Levine, a renowned breast cancer researcher and a founding member of the BRIGHT Run, has called Dr. Saha's recruitment "a bold move."
"The field of AI-powered healthcare analytics will launch our breast cancer research agenda to the next level," he said. "Dr. Saha will establish new collaborations with local scientists and beyond. Her work will stimulate our existing researchers to think broader and bolder."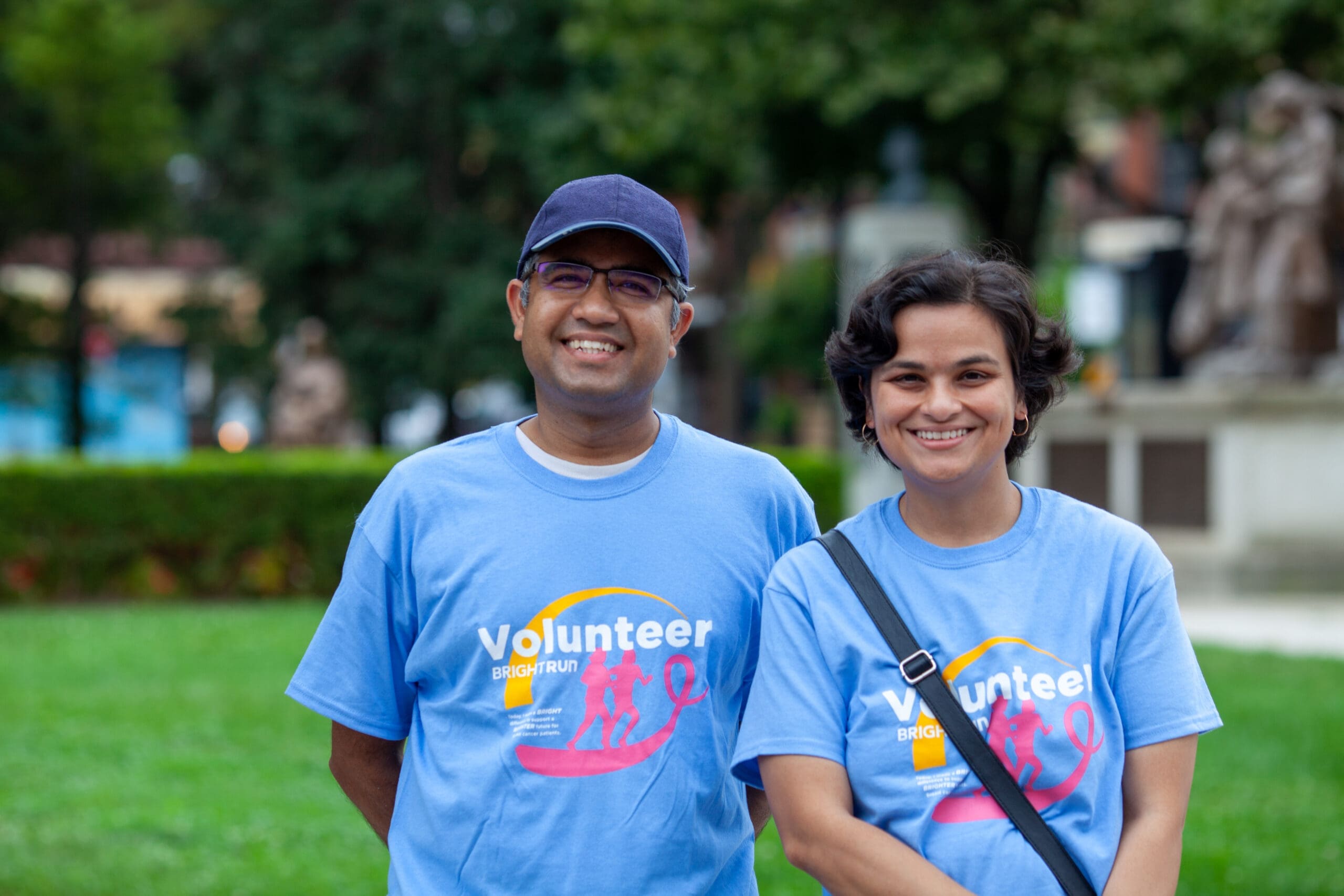 ---
Dr. Saha completed her undergraduate engineering studies in India, where she was born. She earned her Master of Science degree and her PhD in electrical and computer engineering at the University of Windsor.
She worked in radiology at Duke University in the U.S., expanding her data analytics research into healthcare. Most recently, Dr. Saha was a staff scientist at St. Micheal's Hospital in Toronto.
Dr. Saha and her husband, Dr. Dibyendu Mukherjee, relocated to Hamilton during the summer of 2021.