Join us for our 16th annual event!
Saturday, September 9th, 2023
Join us for our 16th annual event!
Saturday, September 9th, 2023
BRIGHT Run is a non-competitive, family friendly 1 km/5 km walk or run which is held annually on the first Saturday after Labour Day.
This year's event will be on Saturday, September 9th, 2023.
There are many ways to support BRIGHT Run!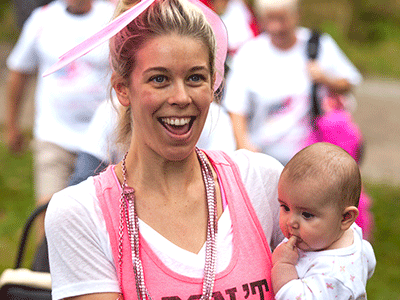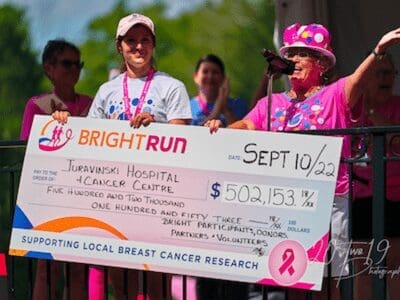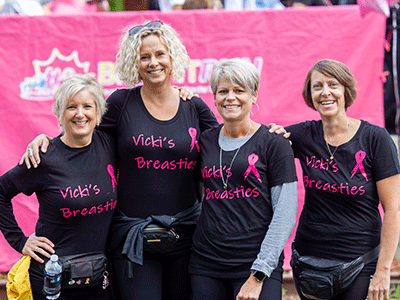 INTERESTED IN VOLUNTEERING?
BRIGHT Run depends on its 200+ volunteers to make it all happen – on event day and all year round.
Volunteering with the BRIGHT Run provides opportunities to use your special skills and creativity, to make new friends and become part of a vibrant community and – if you're a high school student – earn some community service hours toward your high school diploma.
There are numerous opportunities to volunteer for the BRIGHT Run. On event day, cheer on participants, hand out water, staff the silent auction tent, help at the registration area. Throughout the year, help set up for special events, staff an info table at the Juravinski Cancer Centre, fold T-shirts and organize participant packages. The options are everywhere!
Volunteering for the BRIGHT Run is fun…and fulfilling!
BRIGHT: Breast cancer Research In Greater Hamilton Today
BRIGHT Run was created because of the inspiration and encouragement from breast cancer patients at the Juravinski Cancer Centre (JCC).
Our patients told us they wanted to fund breast cancer research taking place at the centre that helped them, beyond simply writing a cheque.
They said that if we held a local walk/run to raise money for local research, our patients would be there.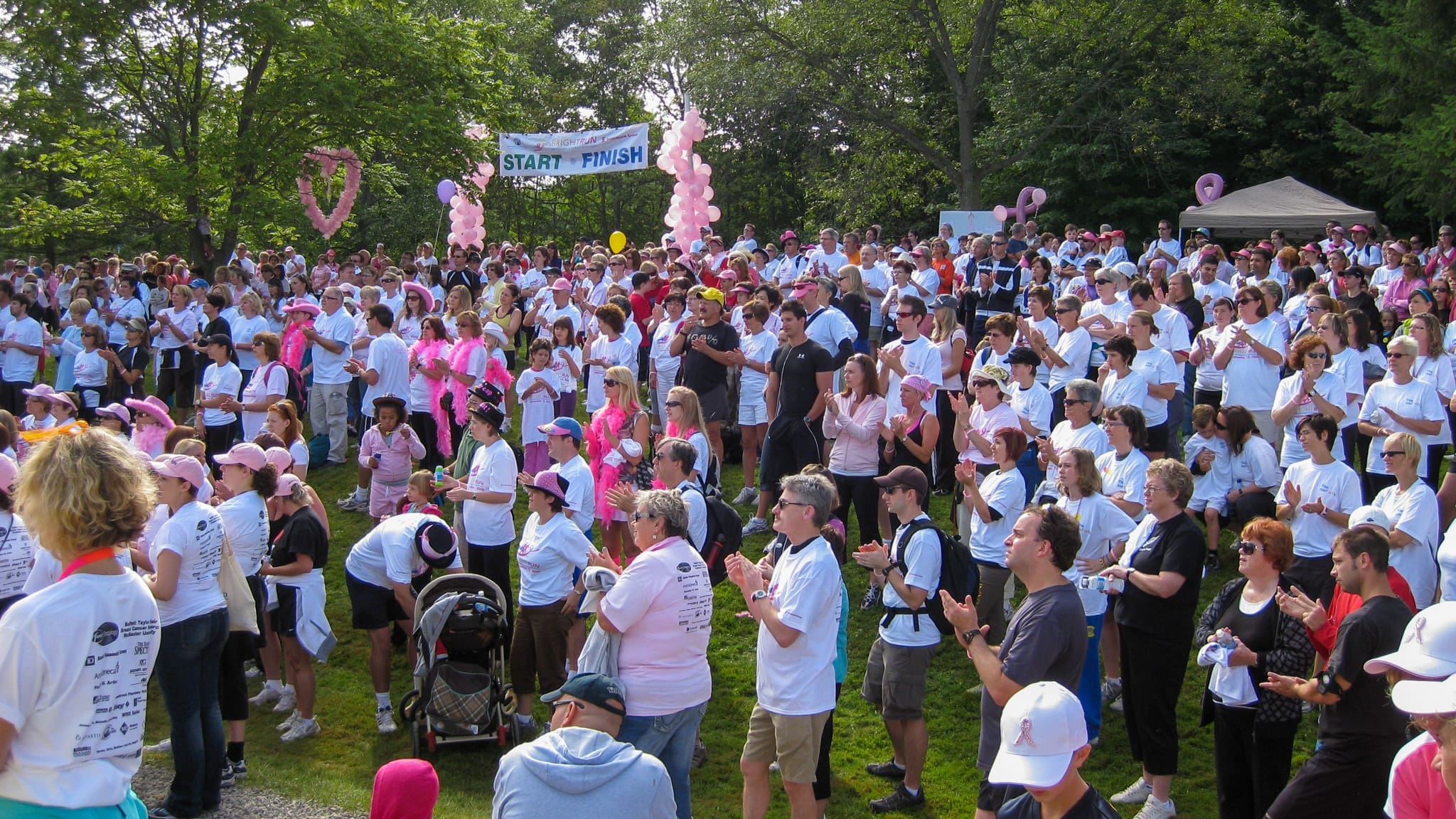 A group of healthcare providers – oncologists, surgeons, nurses, therapists and others – launched the BRIGHT Run. Not an easy task for a bunch of people well-versed in all things medical, but generally inexperienced in event planning.
But plan it they did, and the first BRIGHT Run in 2008 welcomed patients, family members, friends, neighbours, co-workers and others from throughout the cancer centre's catchment area.
The JCC serves the large area defined by our Local Health Integration Network (LHIN): Hamilton, Niagara, Haldimand, Brant, Burlington and most of Norfolk.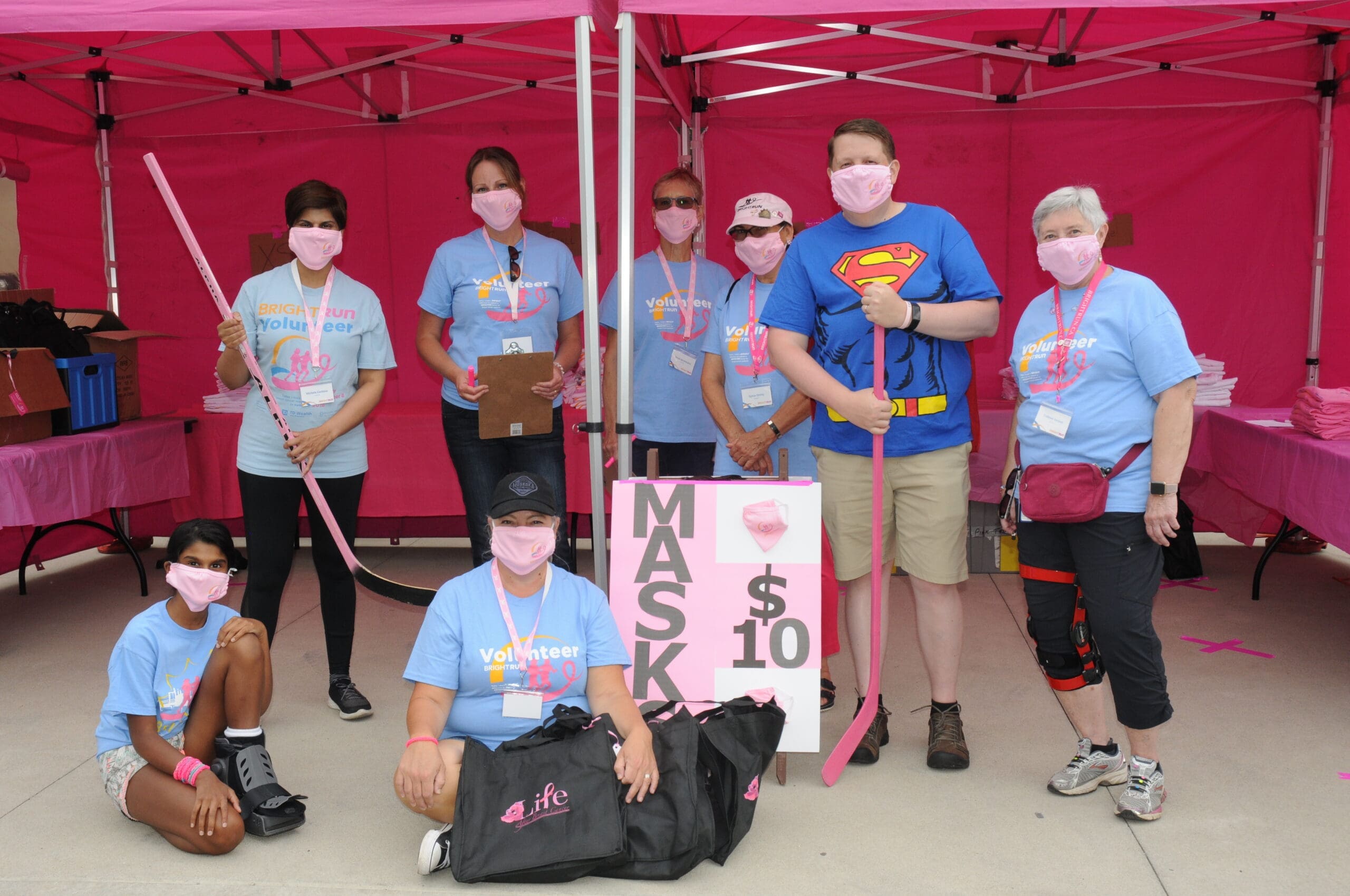 In the early 1980s, a small group of oncologists and nurses at the Hamilton Regional Cancer Centre, now called the Juravinski Cancer Centre, started a breast cancer clinic where breast cancer patients were assessed, their special needs attended to and treatments initiated in a timely fashion.
In 1992, the cancer centre moved to its present location. The relocation and expansion of the cancer centre meant the Breast Cancer Disease Site Group (DSG) also grew significantly. The centre outgrew its space by the early 2000s and another expansion was completed in 2006.
By this time, the Breast Cancer DSG had grown to include medical and radiation oncologists, surgeons, radiologists, pathologists, general practice oncologists, nurses, genetic counsellors and social workers.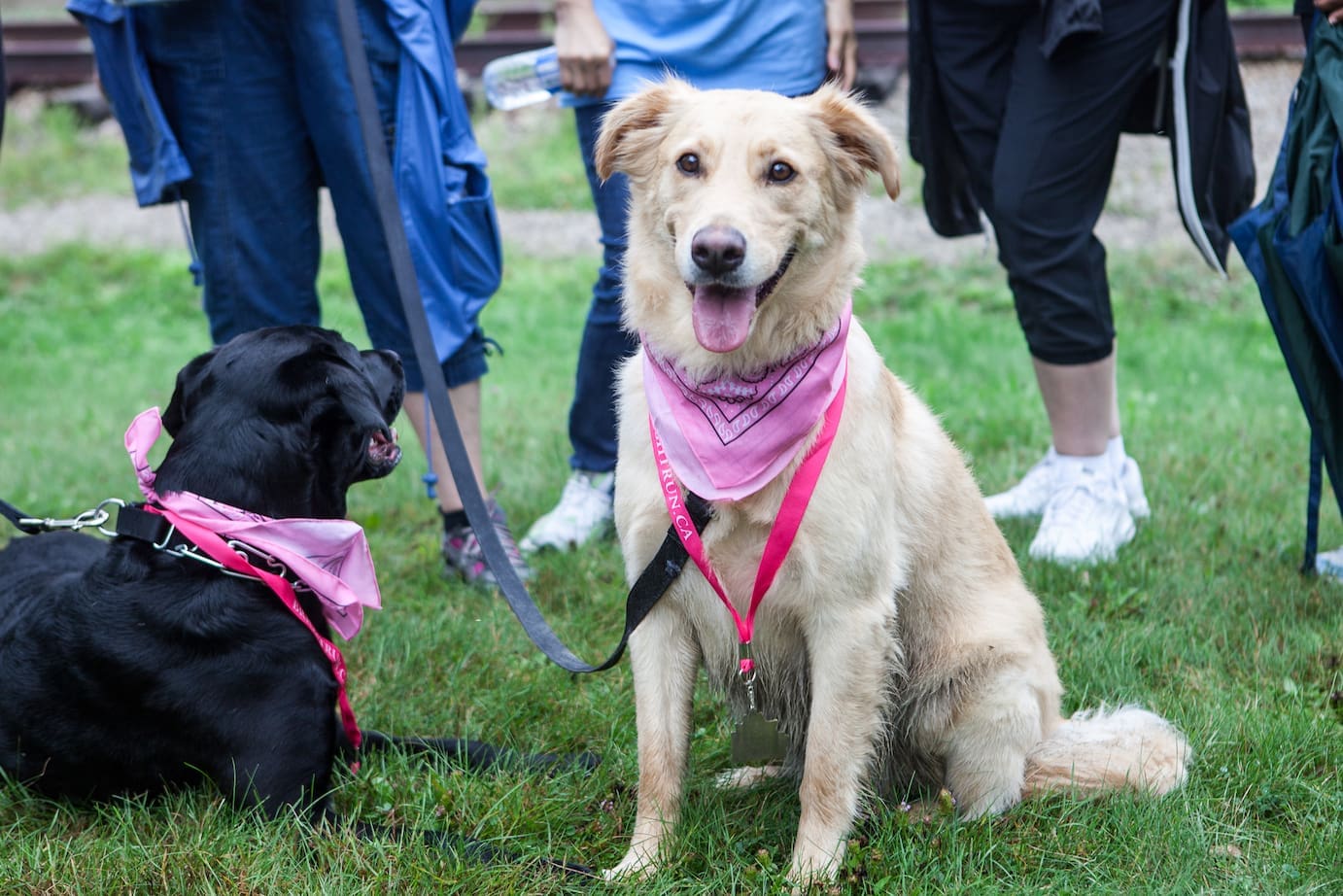 The first BRIGHT Run – on Sept. 6, 2008 – at the Dundas Valley Conservation Area was a great success. Even the rainy, misty weather couldn't dampen the excitement. More than 1,000 participants raised more than $250,000. What a testament to the support for our local breast cancer researchers!
Since then, BRIGHT Run participants have raised more than $5.5 million and funded 17 important local research projects.
We are very proud of the work we do here in Hamilton at the JCC in support of women and men with breast cancer.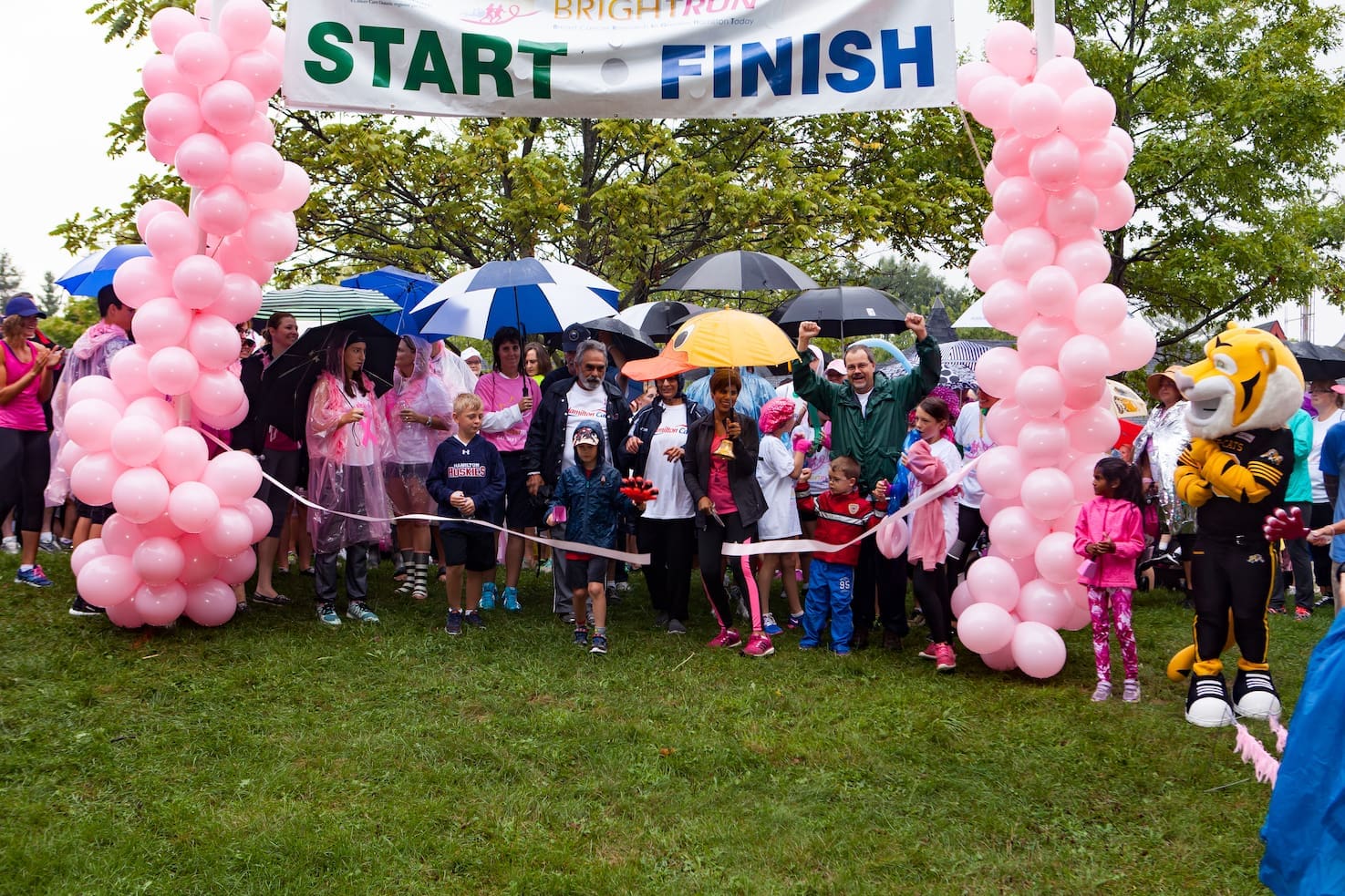 Through the BRIGHT Run, we look forward to bringing increased awareness to breast cancer research being done right here in Hamilton and raising much needed funds to ensure it continues.
Join Our Newsletter!
If you are not currently registered for BRIGHT Run and have not participated in the past, you can sign up now and receive the BRIGHT eNewsletter!