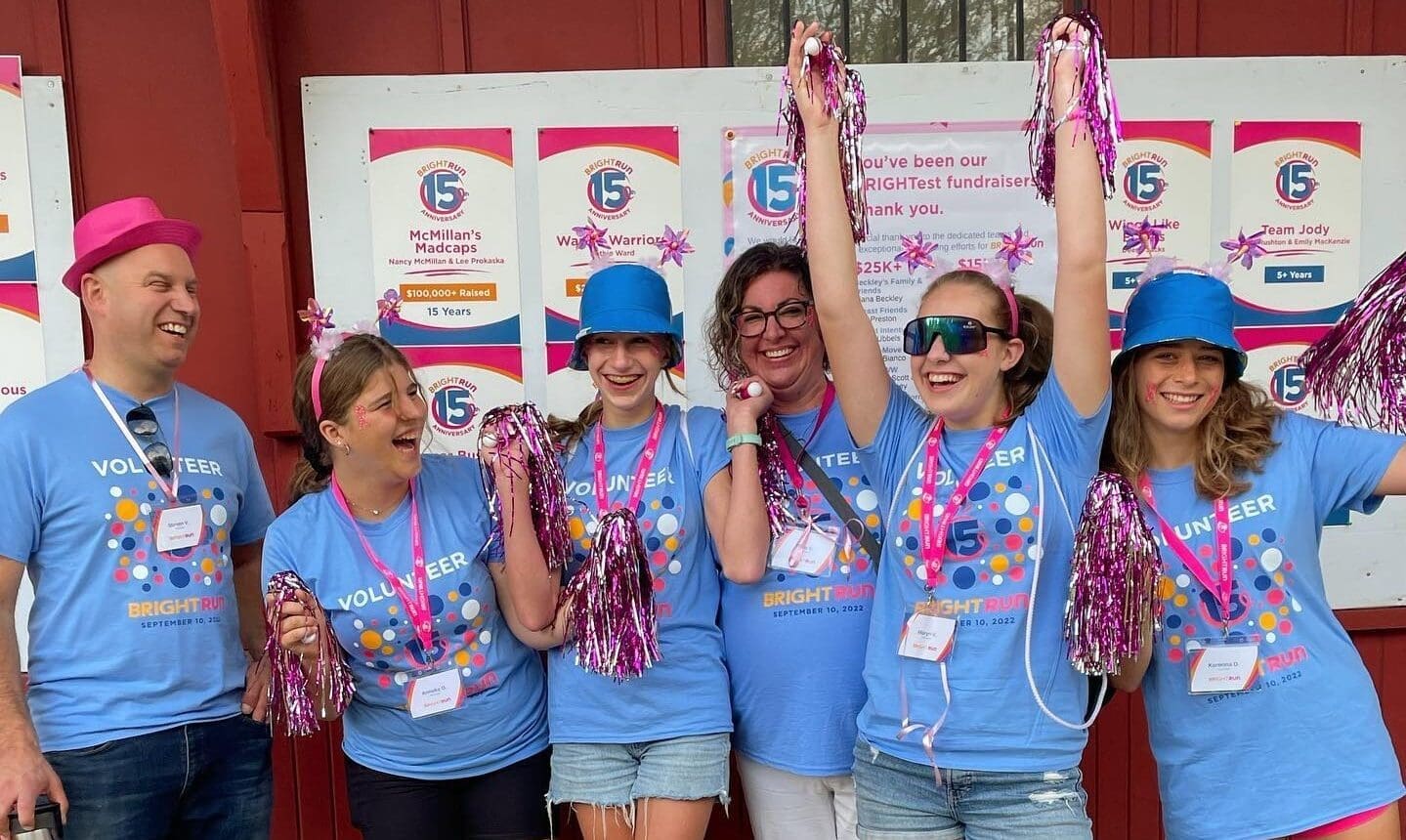 BRIGHT Run depends entirely on volunteers, from our executive committee to our event day team to the folks who staff info and sales tables at the Juravinski Hospital and Cancer Centre and distribute posters to businesses in our community.
Because of our volunteers, and our community partners, the BRIGHT Run ensures that all the money raised by our participants goes directly to research. None of it is used to finance the event itself.
Volunteering for the BRIGHT Run is both fun and fulfilling. Our volunteers are a vital part of our BRIGHT Run family and we couldn't do it without them. Join us and experience it yourself!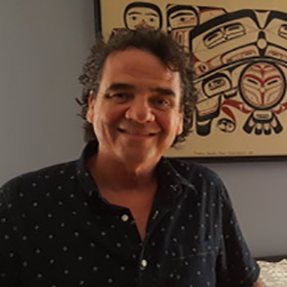 "Reaching out to hear someone's story, share a smile, share a tear, or just get a donation for the cause – that's what we're here for."

– Don Whitty, BRIGHT Run volunteer for almost a decade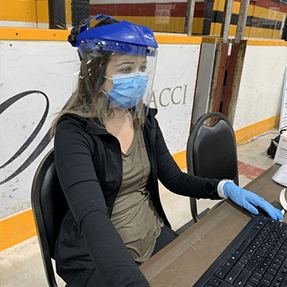 Brooke Milligan
Volunteer
"You become part of something bigger than yourself and walk away with a feeling of accomplishment and pride."

– Brooke Milligan, BRIGHT Run volunteer since 2013
Join Our Newsletter!
If you are not currently registered for BRIGHT Run and have not participated in the past, you can sign up now and receive the BRIGHT eNewsletter!