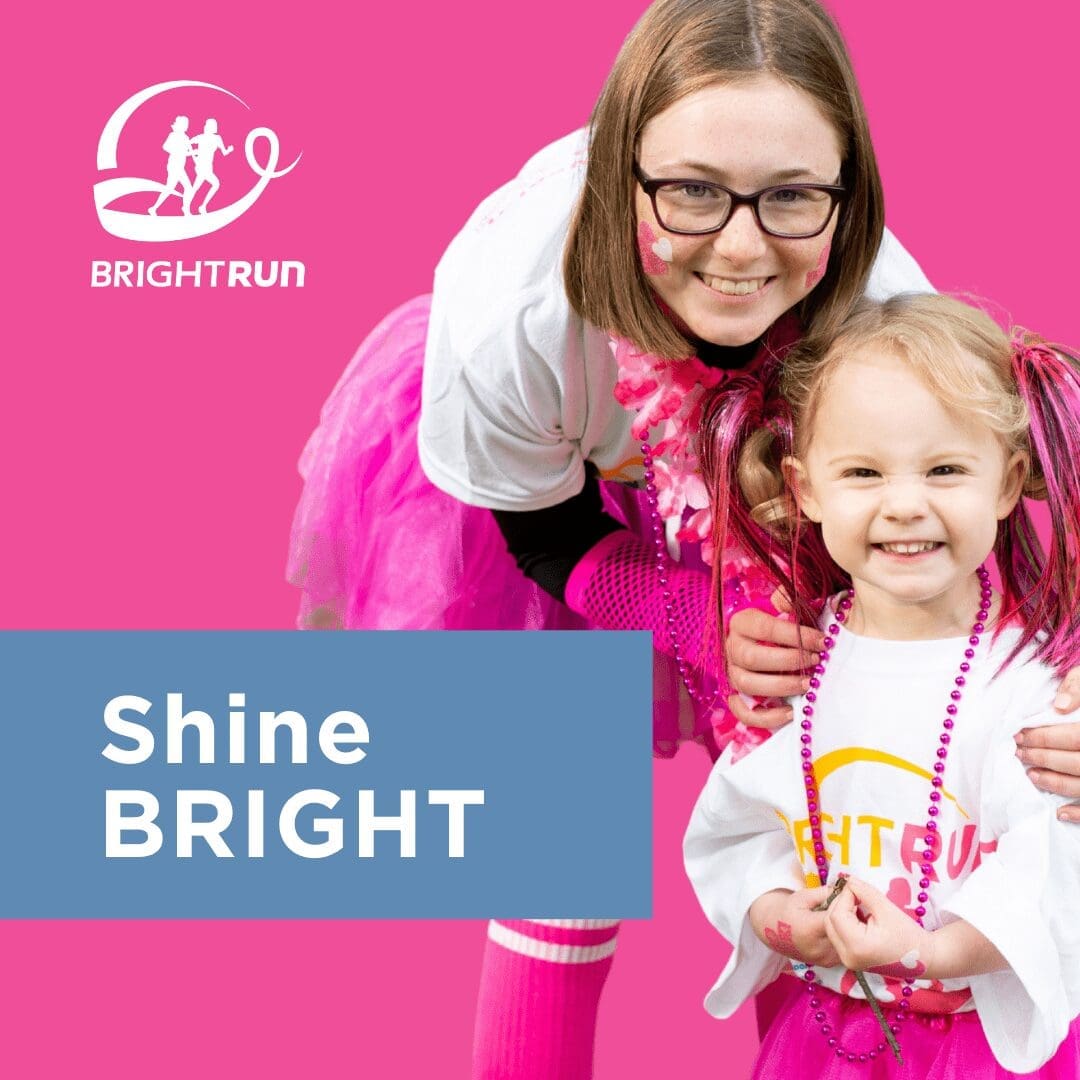 BRIGHT Run Playlist
Get moving and pumped up for BRIGHT Run with our Shine BRIGHT playlist! Available on Spotify and Apple Music.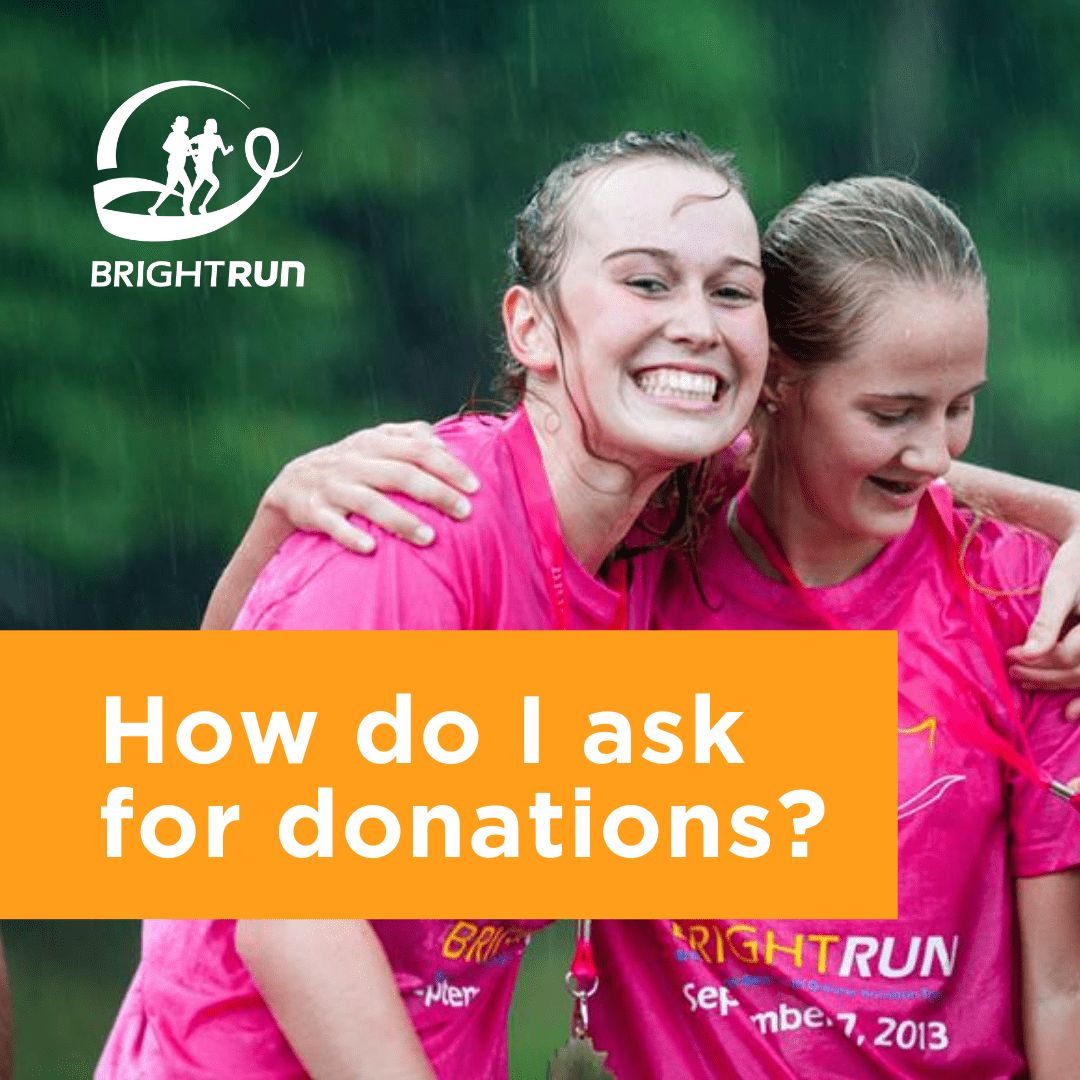 Fundraising Scripts
Not sure what to say when asking friends, family or colleagues for donations? We've crafted some scripts to make that a little easier!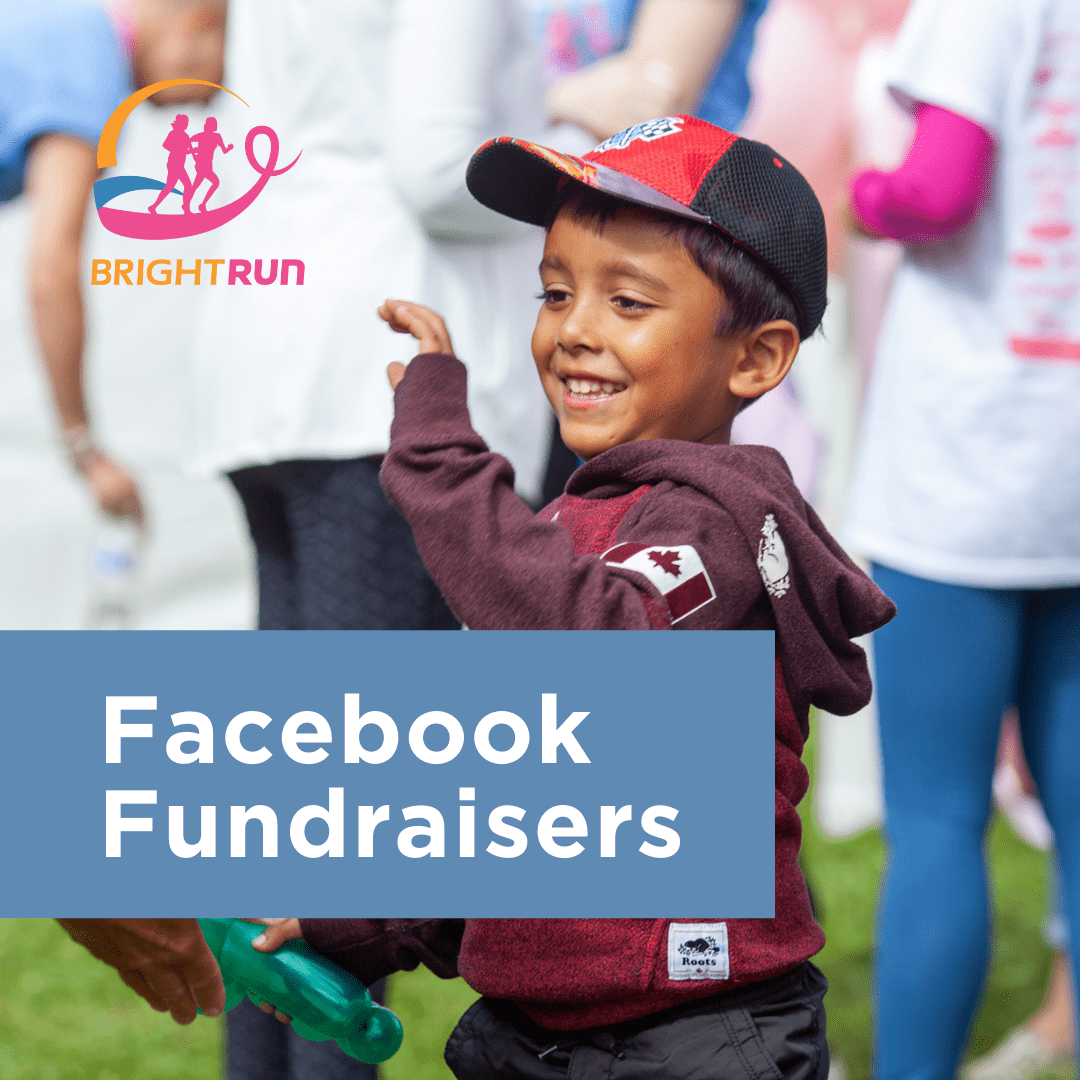 Facebook Fundraisers
Want to raise money through your Facebook? Download our step-by-step guide and start your Facebook Fundraiser today!
Fundraising Tools
Sharing on social media and other platforms can help raise awareness and encourage fundraising! Download the graphics below to support your fundraising efforts.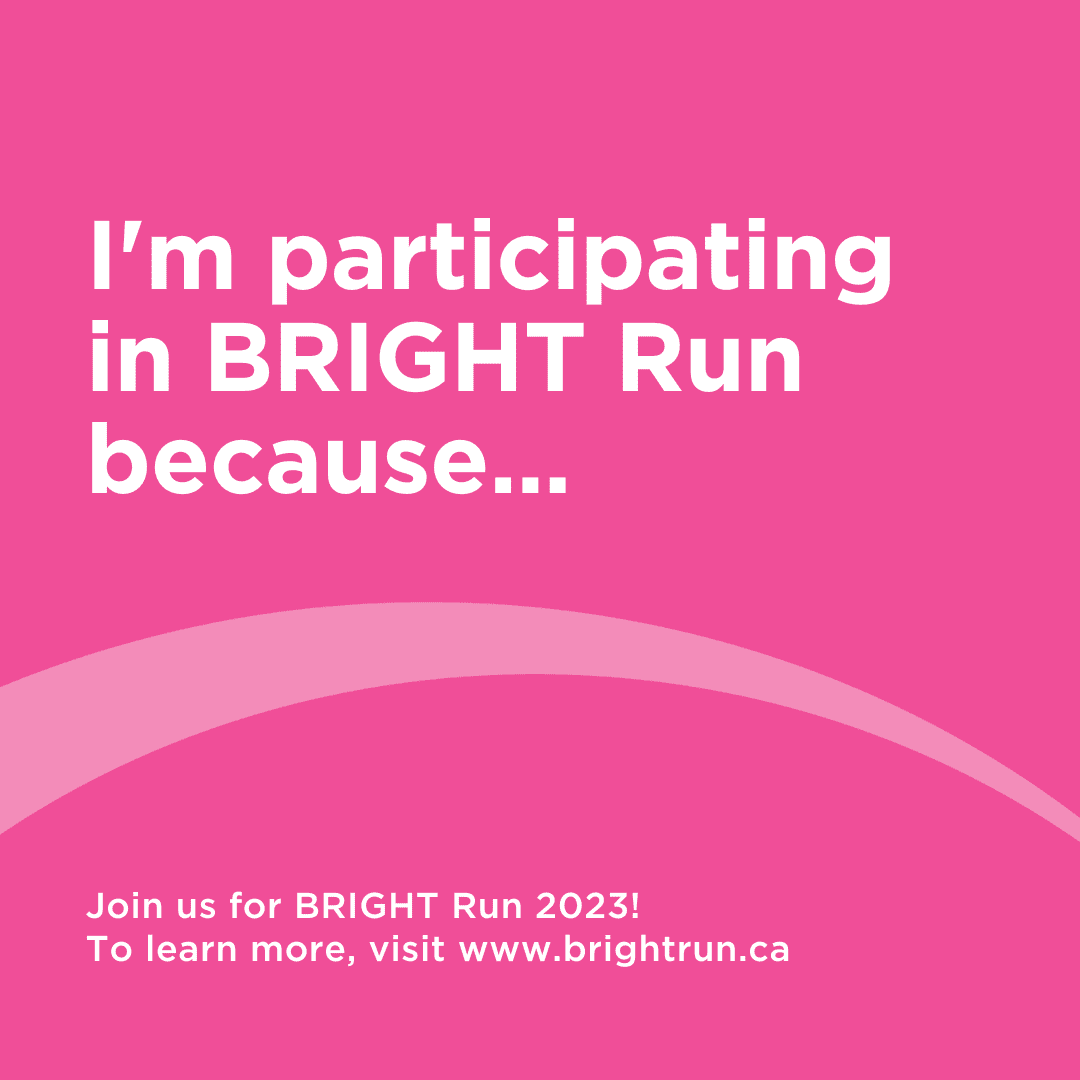 Social Post
Share on Instagram to let your friends and family know about BRIGHT Run and why you participate!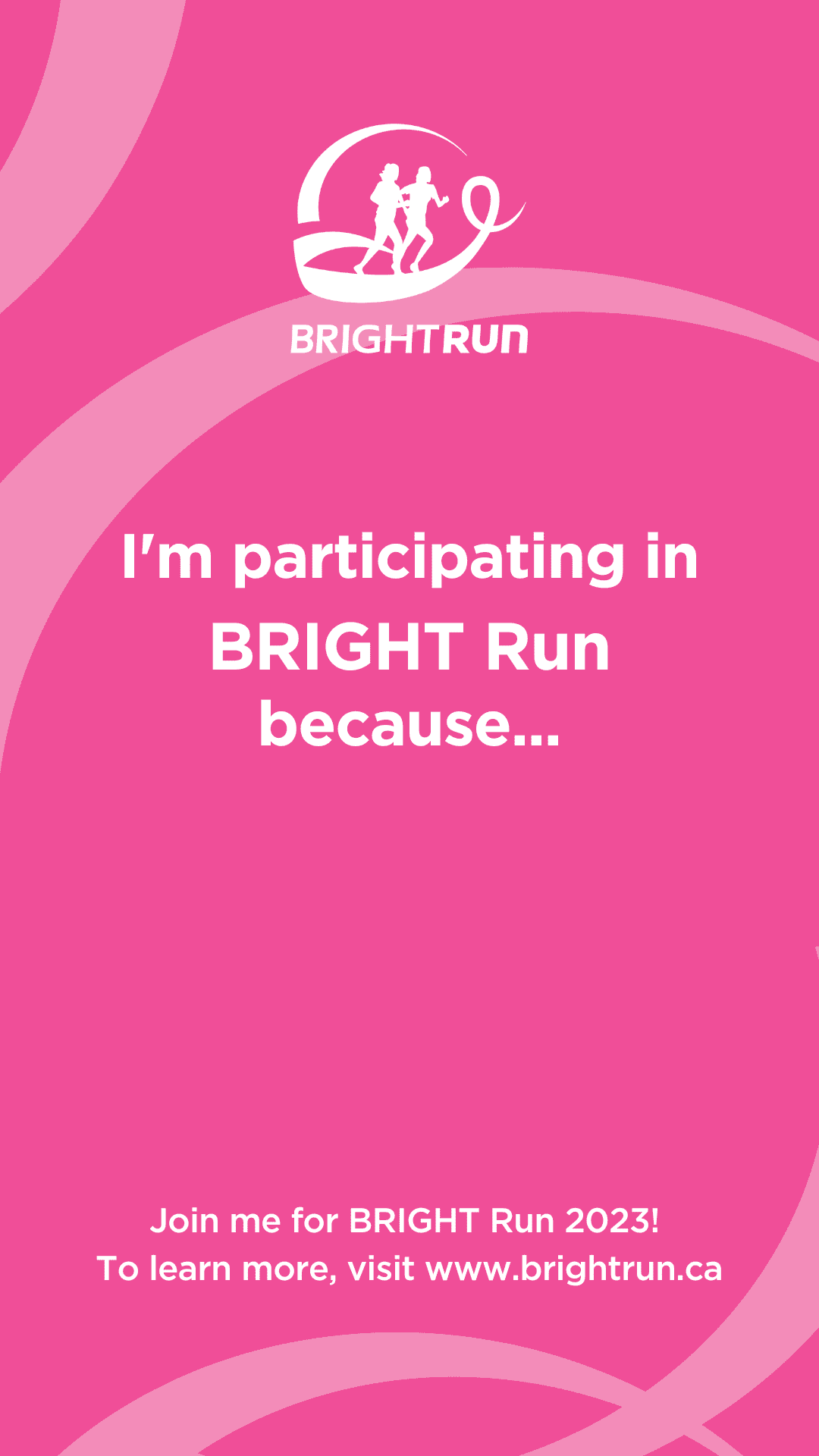 Story Background
Tell people about BRIGHT Run in your Instagram or Facebook story! Add text on top to fill in the blank.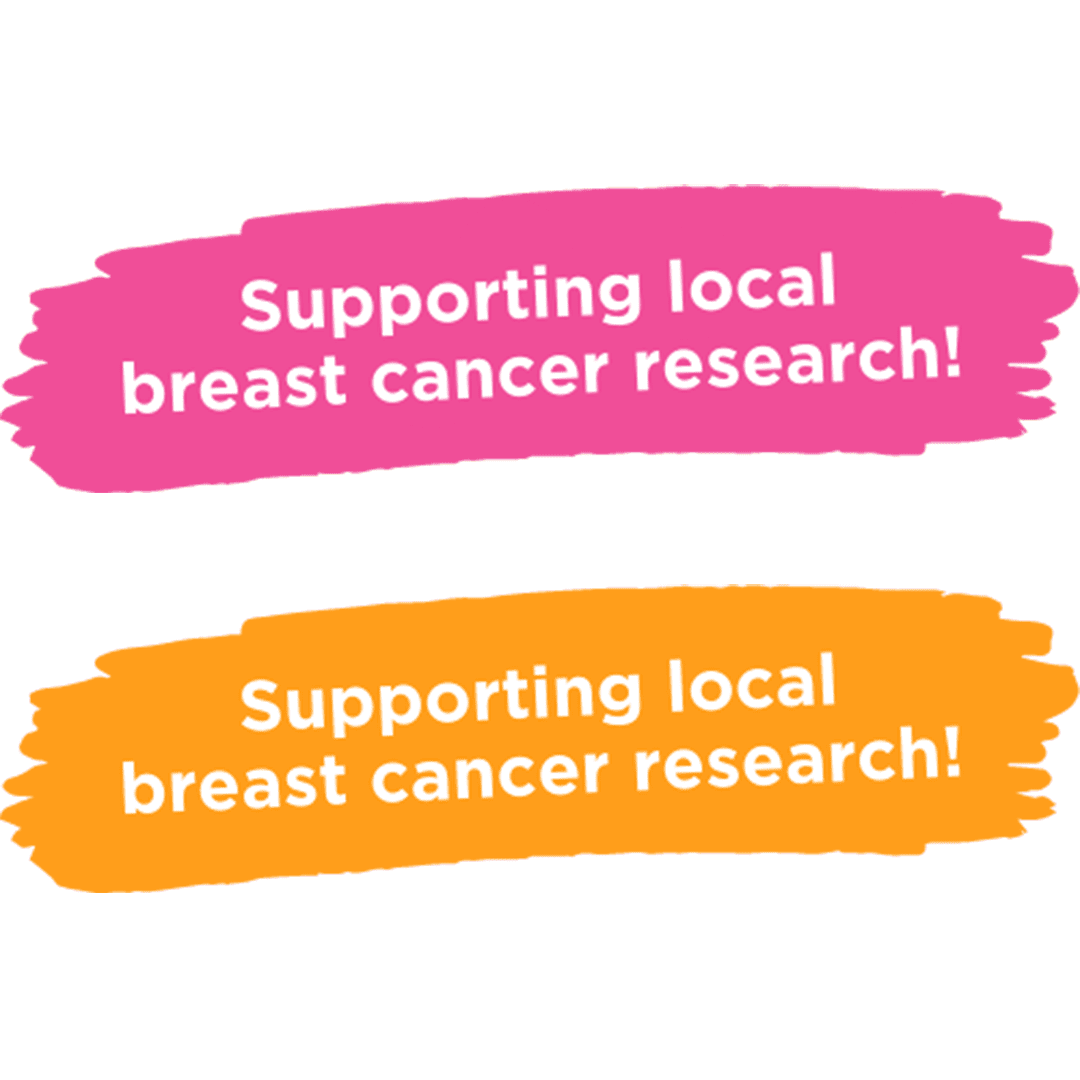 Social Stickers
Want to add a little "BRIGHT Run" to your photos? Add one of these social stickers in your stories or other photo apps.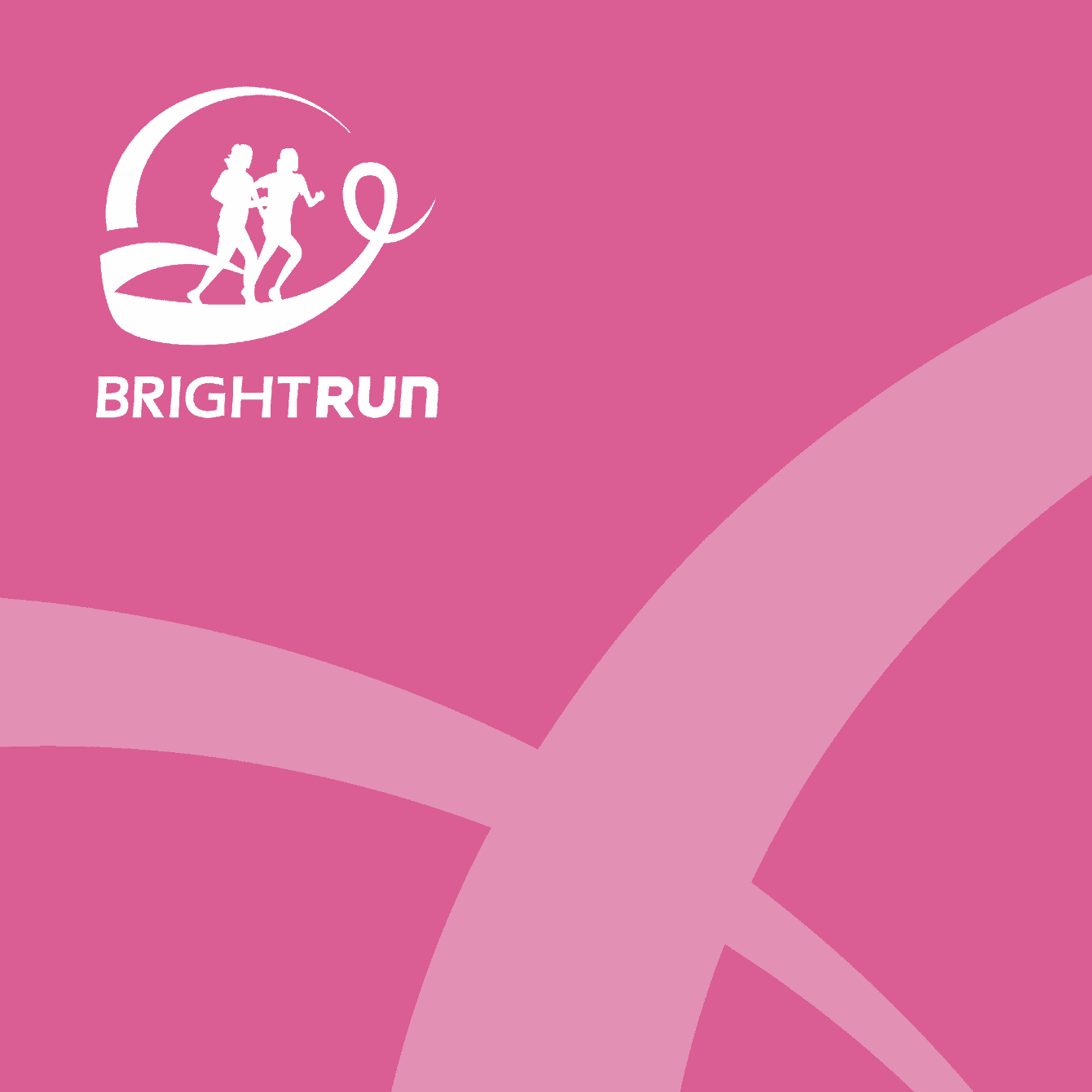 Zoom Background
Lots of virtual meetings? Use this Zoom background to let people know you're participating in BRIGHT Run!
How do I use these graphics?
Click "Download" below the one you'd like to use while on a computer.
For Social Posts and Story Backgrounds:
Once downloaded, you can add them to your Facebook post or transfer to your phone (via email, AirDrop, etc.) to share on Instagram. On Instagram, choose the "+" icon in the top right to add a post or story.
For Social Stickers:
Once downloaded, you can transfer to your phone(via email, AirDrop, etc.). From there, create an Instagram or Facebook story and add them on top, or add them in a photo/graphic app like Canva.
For the Zoom Background:
Once downloaded, when you're in a Zoom meeting you can click the arrow beside "Stop Video" and select "Choose Virtual Background…", select "+" to add the image, and make sure your video isn't mirrored.
For the Facebook Cover Image:
Once downloaded, go to your personal Facebook Page and click "Edit cover photo" on the cover image. From there, you can upload this graphic!
Stay up to date
On all BRIGHT Run news and events. Sign up now to receive the monthly eNewsletter!