a family-friendly event benefitting local breast cancer research
BRIGHT Run is a non-competitive, family-friendly 1 km/5 km walk or run held at Christie Lake Conservation Area, on the first Saturday after Labour Day.
Join us for our 16th annual BRIGHT Run!
Saturday, September 9th, 2023
A new home for BRIGHT Run!
BRIGHT Run is moving! As is the case with many families – and as many of you likely noticed at BRIGHT 2022 – we've outgrown our lovely home at Dundas Valley Conservation Area after 15 wonderful years.
BRIGHT RUN
Register now for BRIGHT Run 2023 and get started on your fundraising. 
Let's make 2023 our best year yet!
Our fundraising goal this year is $416,000
BRIGHT Run is all about supporting research. It is through research that advances in the diagnosis, prevention, treatment and care of breast cancer are made.
So far we've raised $7,877 of $416,000!! That's 2% of the total!
PROJECTS
BRIGHT Run has funded 17 breast cancer research projects each ranging in value between $50,000 and $100,000. Here are some of the projects your donations have funded to date.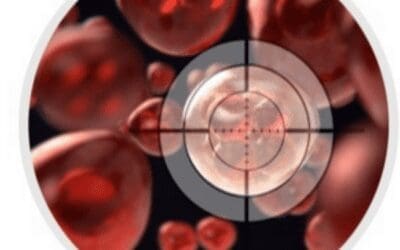 BRIGHT Run has approved funding for a research project that aims to study the impact of a specialized type of radiation in patients with metastatic breast cancer. The project, headed by Dr. Elysia K. Donovan, a radiation oncologist at the Juravinski Cancer Centre aims...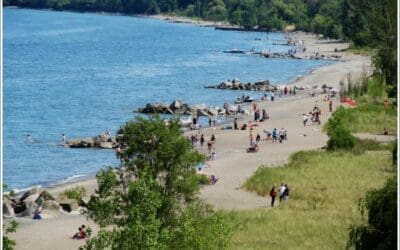 Did you know that BRIGHT Run's new home has a beach? OK, it might be a bit chilly by Sept. 9, but...
read more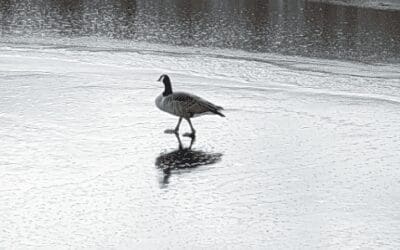 Hello BRIGHT Run Family,  This was one of those brighter days in winter. I took time off for...
read more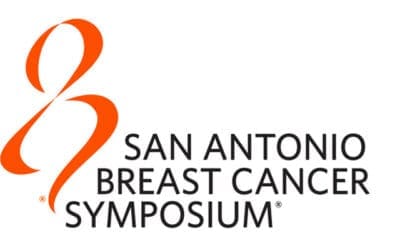 Every year, scientists from around the globe present their research at the San Antonio Breast...
read more
BRIGHT RUN 2022
Breast cancer did not stop for COVID-19 and neither did BRIGHT Run 2022 or BRIGHT Runners.
Thank you for changing the world and helping to fund local breast cancer research at our Hamilton cancer centre.
Together, we raised more than $515,000!