a family-friendly event benefitting local breast cancer research
BRIGHT Run is a non-competitive, family-friendly 1 km/5 km walk or run held at Christie Lake Conservation Area, on the first Saturday after Labour Day.
Join us for our 17th annual BRIGHT Run!
Saturday, September 14th, 2024
REGISTER NOW FOR BRIGHT RUN
Register now for BRIGHT Run 2024 and get started on your fundraising. 
PROJECTS
BRIGHT Run has funded 17 breast cancer research projects each ranging in value between $50,000 and $100,000. Here are some of the projects your donations have funded to date.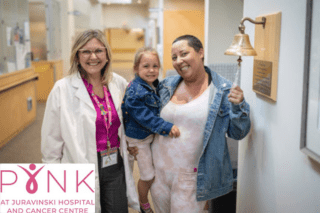 The PYNK program for young people diagnosed with breast cancer will help people under 40, who face a range of unique issues because of their age and the nature of their disease. "Breast cancer is particularly challenging for younger patients, with more aggressive...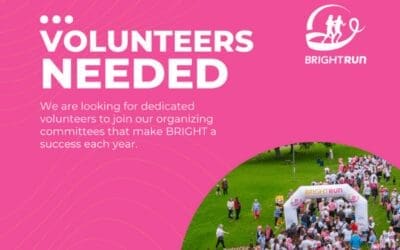 BRIGHT Run 2024 may seem far in the future but we're already working on plans for our 17th annual...
read more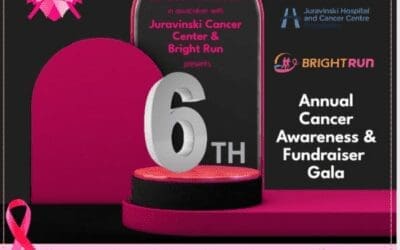 Navneet Sharma and her Cancer Warrior team are at it again! Celebrate Life with Super...
read more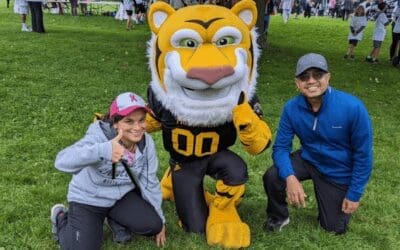 Hello BRIGHT Run Family, Happy November! I am having a happily busy fall...
read more
Stay up to date
On all BRIGHT Run news and events. Sign up now to receive the monthly eNewsletter!